Friends of Julian Abele Park Meeting Tuesday February 6, 2018 @ SOSNA Office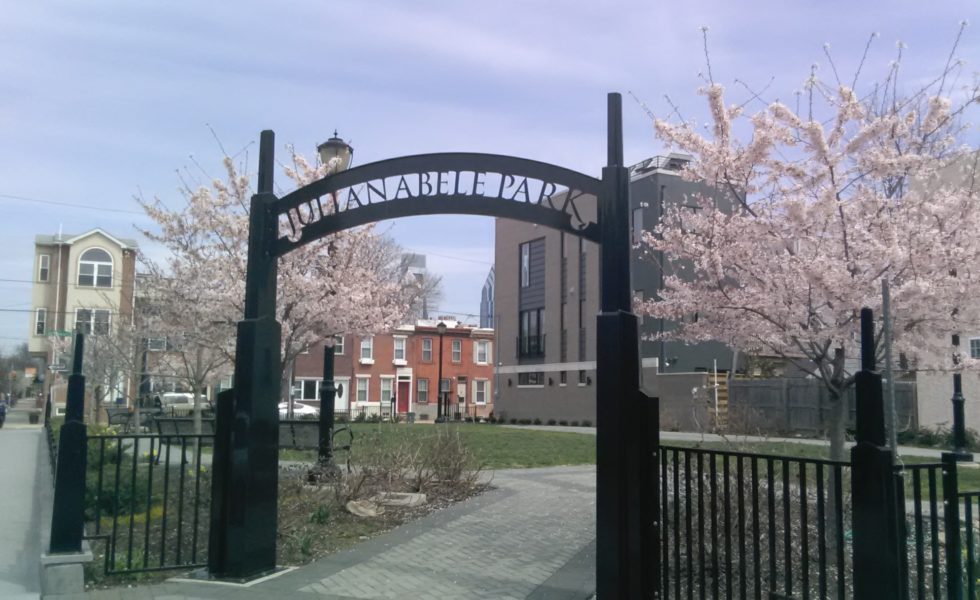 Friends of Julian Abele Park Mtg Date:
Tuesday February 6, 2018
We will be meeting at 7PM at the SOSNA Office, 1901 Christian Street.  This will be our first meeting of 2018.
Meet our new officers:
Josh Hill, President
Cliff Eyler, Vice-President
Phil Frank, Treasurer
Dick Salmon, Secretary
Dan Schupsky from the Philadelphia Water Department will be presenting opportunities for FOJA to participate in the Water Department's Soak It Up Adoption Program.
Hope to see you on February 6th!
Joshua Hill
President of the Friends of Julian Abele Park