National Night Out and Tues 08/01/2017 Meeting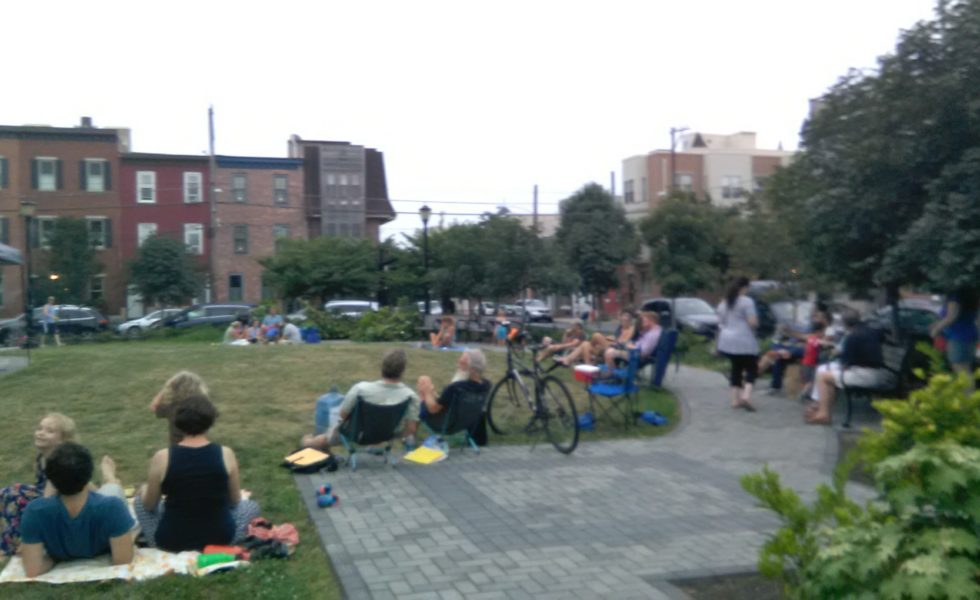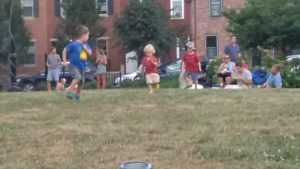 Updates!
Our monthly meeting will be held at the Park tomorrow, August 1st, at 7 PM. Please join us and find out what's coming up in our music series and how our fundraiser for an irrigation system is going. As you can see from this photo, our grass isn't doing so well…..
Also, we will be participating (and sponsoring) SOSNA's "Light Up the Night" event in the park.
https://southofsouth.org/events/nationalnightout2017