Movie Night @ Julian Abele Park Fri October 27 2017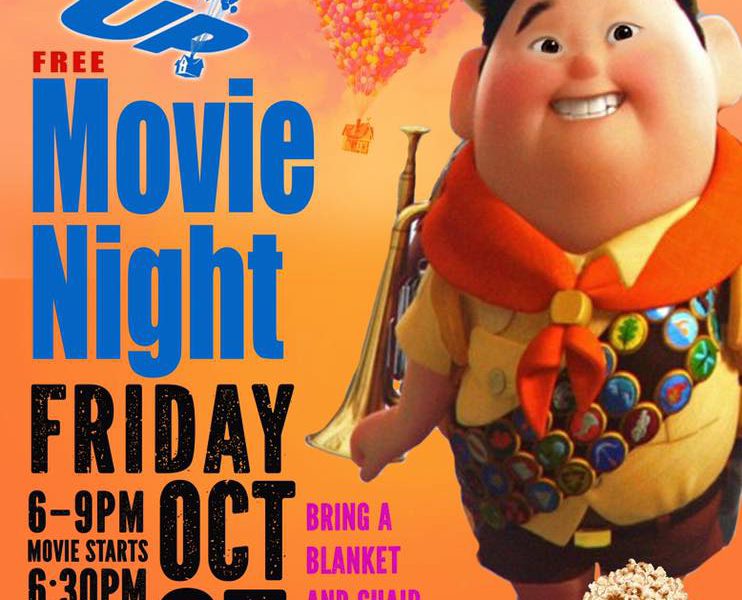 Movie Night is back @ Julian Abele Park!
Thanks to Councilman Kenyatta Johnson there will be one more event at Julian Abele Park this season.
Please join us all on Friday October 27th from 6-9 PM for a showing of the Pixar film "Up".
There will be popcorn and refreshments- bring a blanket (or two?) and enjoy the show!