Gretchen Elise Band- Friday 8.25.2017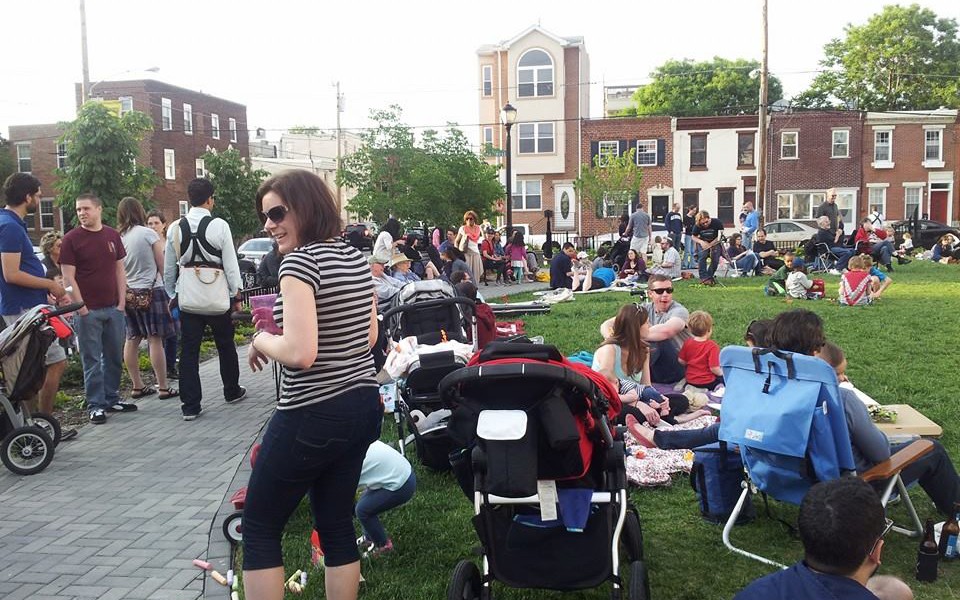 This Friday the 25th brings our penultimate "Music & Mist" concert- the fabulous Gretchen Elise Band! The band is back with it's great music and energy- Gretchen and the band have played the park many times and we want to give her a hearty "Welcome Back!"……they will be playing from around 6:15 to 8:00 PM.
http://www.gretchenelise.com/
The weather looks good (for a change!), so bring a picnic supper (or order from Los Camaradas) and come over.
Don't forget that we are putting the money raised at the concerts towards installing an irrigation/sprinkler system for the lawn. We've raised almost $1500.00 towards our $8000.00 goal so we have a long way to go. Give us a boost. and donate at the show or at our GoFundMe page:
https://www.gofundme.com/JAsprinklers
See you at the Park!