Fundraising Update- Sprinkler/Irrigation System August 17 2017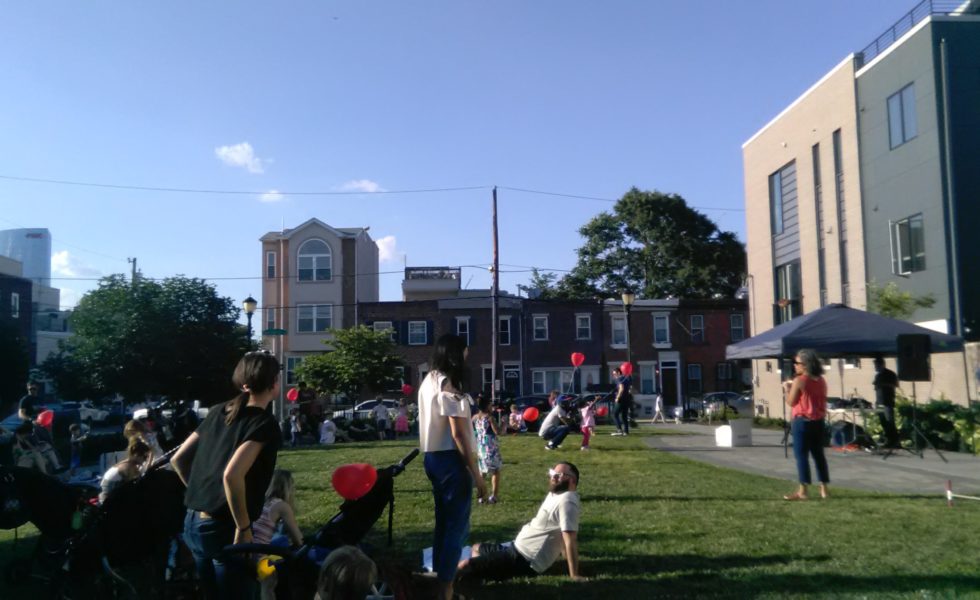 Folks, thanks to the diligence of one of our members (and Mother Nature's generous donations- seemingly every Friday!) our lawn area looks better than past years.
We are still very much short of our goal of $8,000.00 to install a sprinkler/irrigation system to help maintain the lawn in the future. We have arranged with Philadelphia Parks and Recreation that they will take over the maintenance contract after the first year.
Please consider a generous donation today:
lhttps://www.gofundme.com/JAsprinklers
Thank you! See you in the Park!